Cornet Obolensky and Kannan offsprings were illustrated at the World cups in Bercy
Cornet d'Amour and Cornado (2 sons of CORNET OBOLENSKY) had finished 3rd and 4th at the last class the sunday.

Cornet 39 (x Cornet Obolensky) won the GP with 100.000€ after having been 2nd of one 145 and 10th of one 150 the previous days!

KANNAN new offsprings arrive and are particularly pointed out in the parallel tests with the finale. Riden by Reynald Angot, Symphony des Biches, regular as always, ended 5th in the GP whereas Vintadge de la Roque finished 3rd of a 1m40 then 4th of a 1m45 the following day. In Lanaken, it was Tokyo 2 ex Tokyo de Saint Fray (KANNAN X Galoubet) which was 4th in the GP of the CSI3* with Christian Ahlmann. In Oliva, Toledo du Phare finished 6th at the GP CSI2* with Gonzalo Anon Suarez.


Symphonie des Biches et R. Angot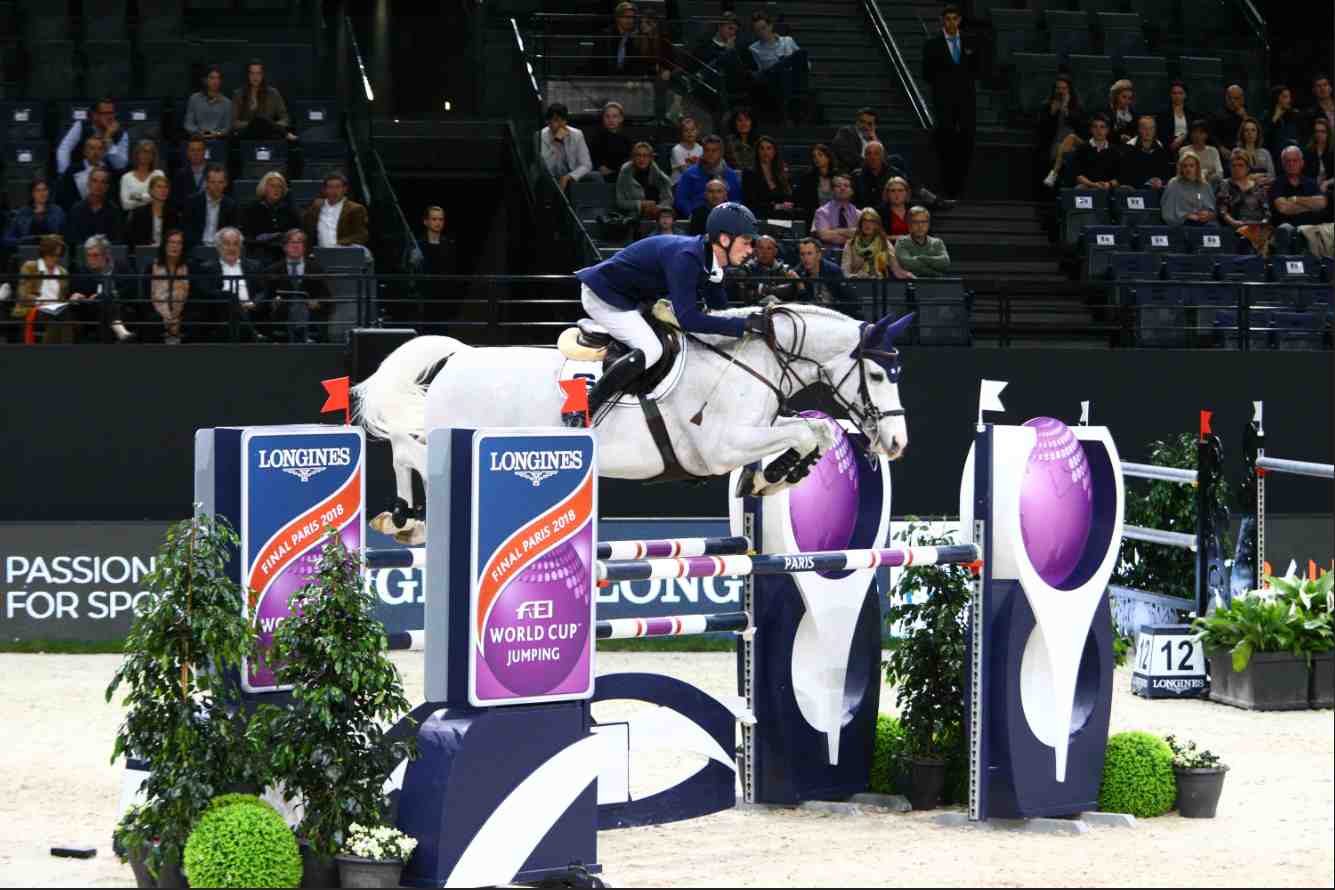 Cornet d'Amour et Daniel Deusser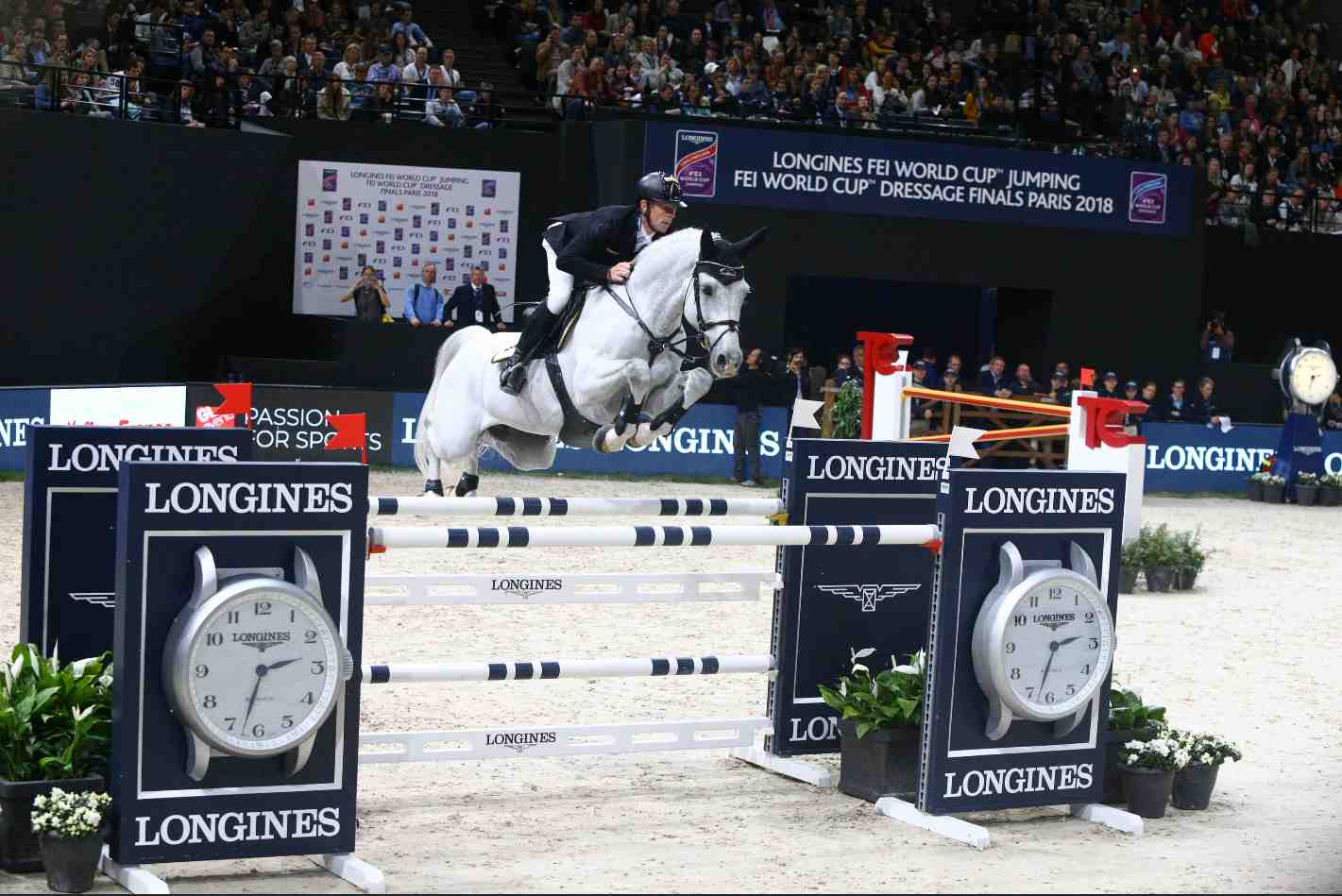 Cornado et Marcus Ehning