LAST NEWS OF KANNAN'S OFFSPRING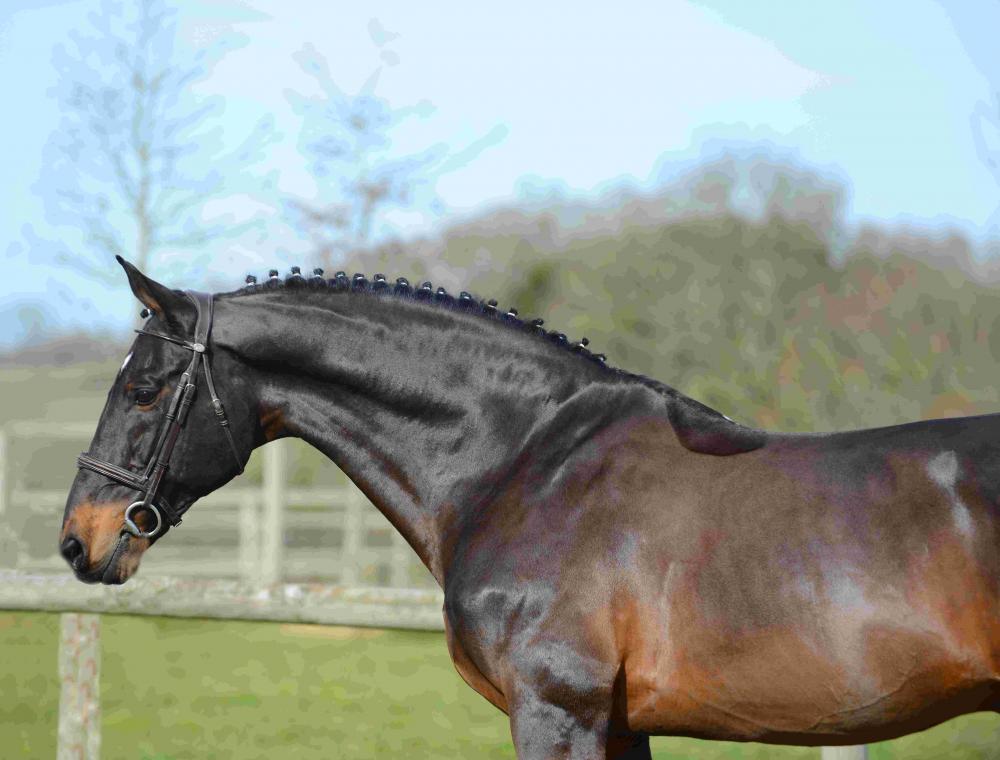 LAST NEWS OF KANNAN'S OFFSPRING
- Toupie de la Roque and Julien Epaillard were ranked 2th in a 150 class in Paris Longines Masters CSI5*.
- A son of KANNAN x Chin Chin is Westphalian Champion!
- Vintadge de la Roque and Dominique Hendrickx were ranked 8th of a 150 test in Madrid CSIW5*.
- Kimba du Soleil and Douglas Lindelöw finished 9th in a 150 test in Stockholm CSI4*.
- Bohème de la Roque and Marie Hécart won a 145 in Valence CSI2*.
- Twix de la Roque and James Smith finished 7th in the GP 160 in Vilamoura CSI3*.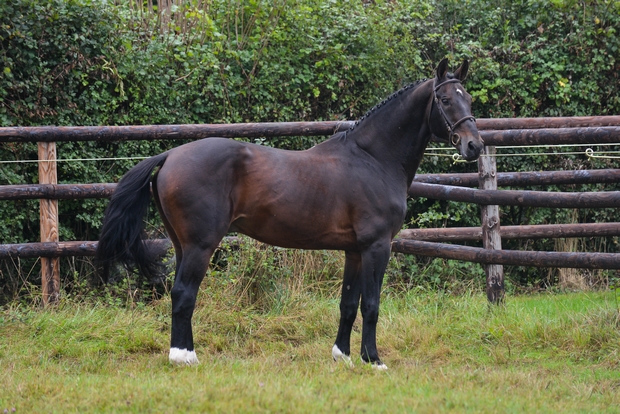 22/10/2019
-
KANNAN*GFE - stallion/étalon -