LAST NEWS OF FLIPPER D'ELLE'S OFFSPRING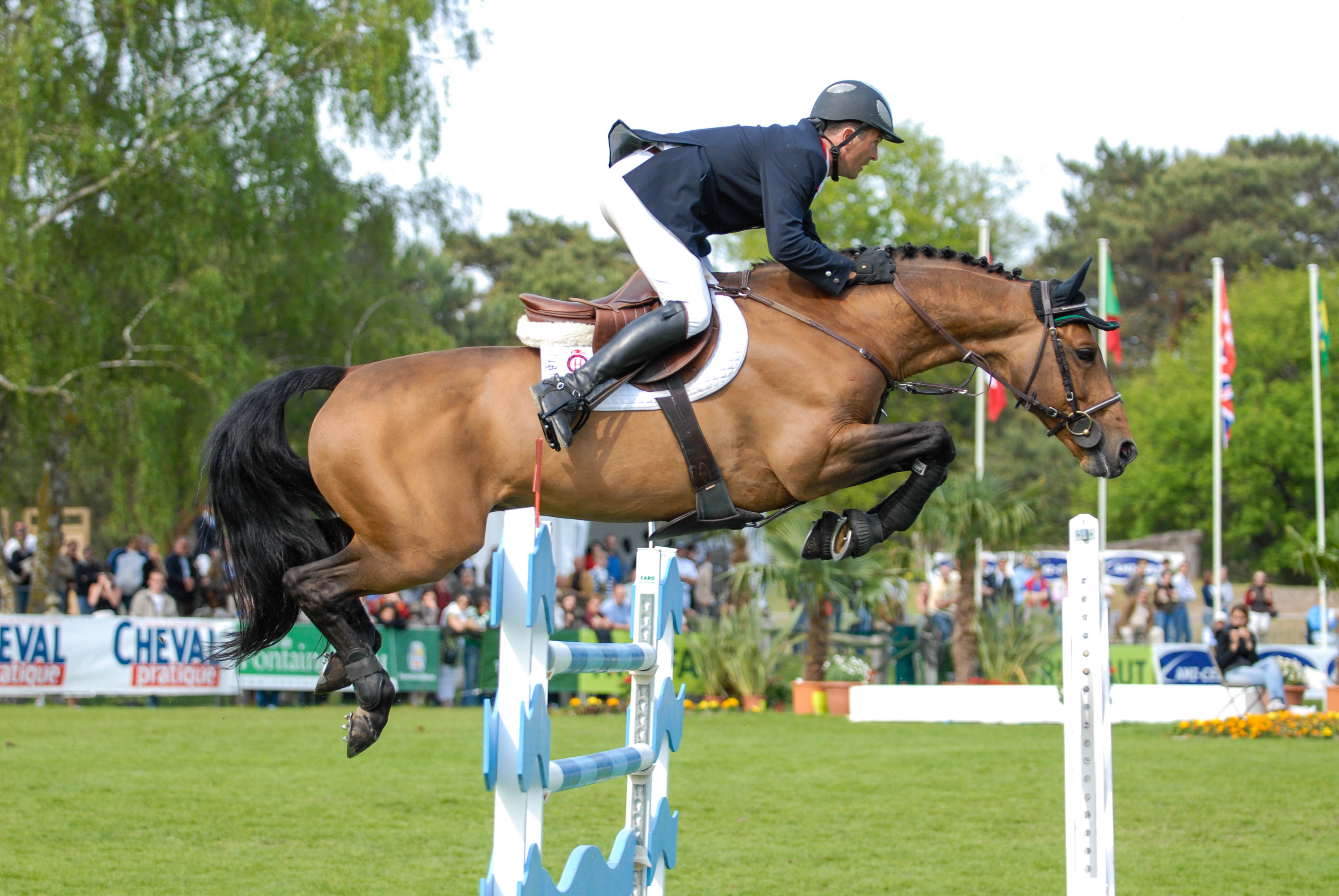 LAST NEWS OF FLIPPER D'ELLE'S OFFSPRING

- Uranie de Belcour and Steve Guerdat were ranked 8th in the 1m60 Grand Prix in Saint Tropez CSI5*

- Hero van Heiste and Brecht Goossens were ranked 6th in a 145 class in Opglabbeek CSI2*.
- Fitch and Jan Andre Schulze Nichues finished 9th in the GP 145 in Opglabbeek CSI2*.
- Jackson vd Bisschop and Ingrid Gjelsten won the GP 145 in Opglabbeek CSIU25.
- Timmy du Bois and Pierre François de Casabianca were ranked 3rd in Le Pouget CCI3*-S.
- Clipper du Haut du Roy and Jane Richards Philips were ranked 4th in a160 in Prague CSI5* GCT.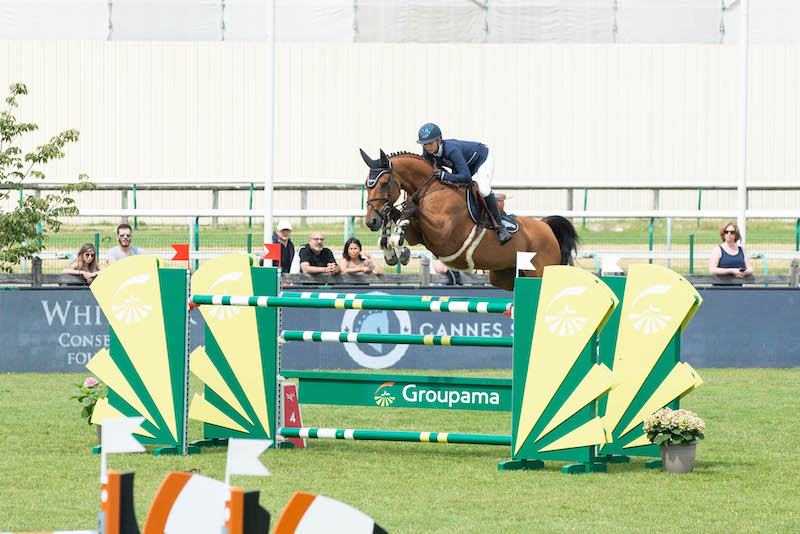 Check all the news of our Sires and their offspring on: www.facebook.com/gfe.france
25/11/2019
-
FLIPPER D'ELLE