UNTOUCHABLE 27 is new member of the GFE Dream Team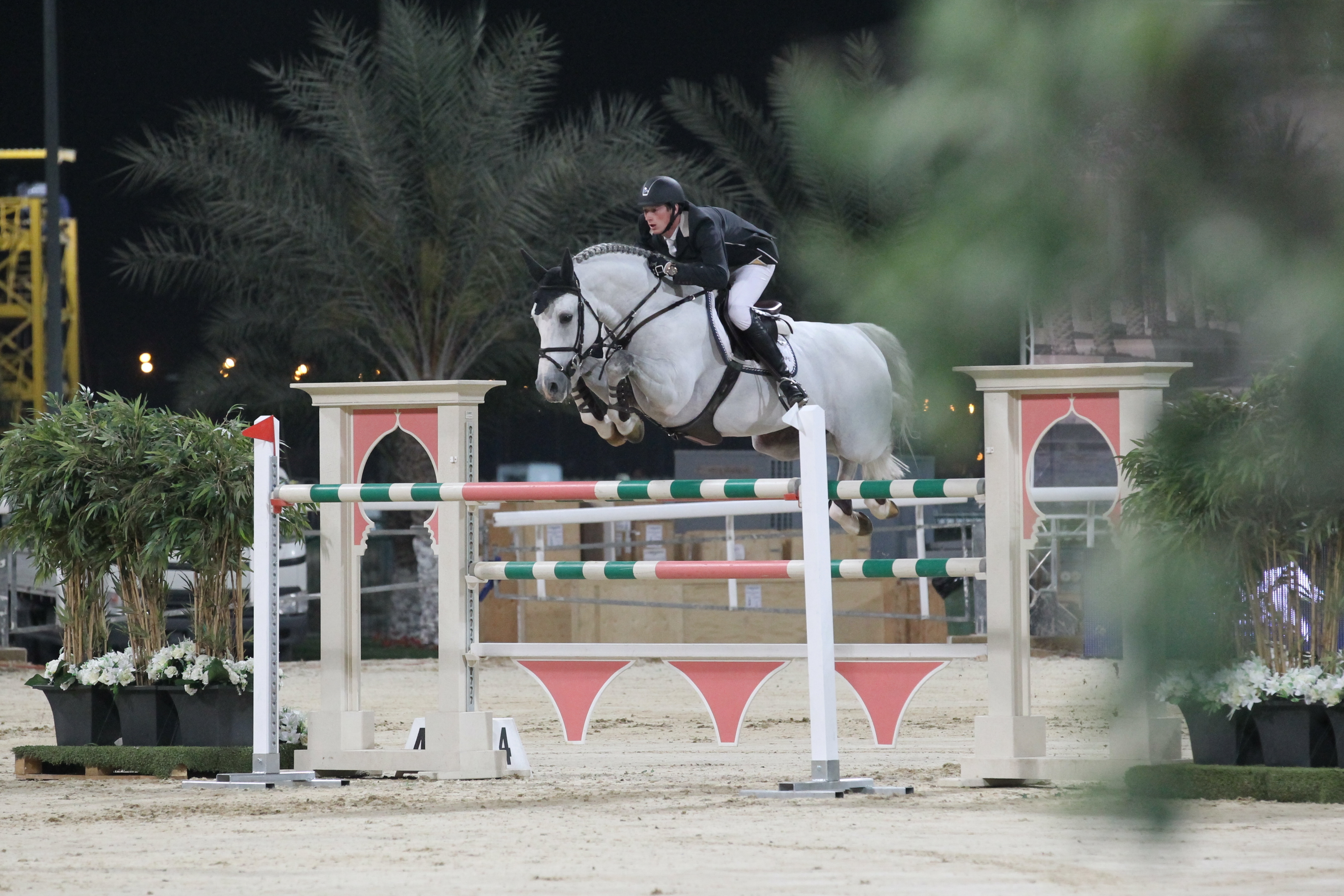 3 Month after VLEUT, and after a long negociation, Groupe France Elevage just bought a new rising star on the international breeding scene : UNTOUCHABLE 27

UNTOUCHABLE 27 is a successfull winner with A de Miranda and D Deusser in 5* international GP (Rio, Helsinki, Mechelen, La Corogne…).
He is by Hors La Loi (son of Papillon Rouge) out of a Heartbreaker mare. He belongs to the famous holsteiner damline 18a2.
He is only 15 years old and have only few progeny ; 53 are 7 years old and more and 35 are sucessfull in showjumping, including 17 at international level : Untouched with Ben Maher, Big Brother with René Lopez in 5* GP but also Cartouche du Rona with Benjamin Robert, Corona's Men with T Hayashi, Oriko with M Gräfe …
According with the website horsetelex, his IPV (International Progeny Value) index, based on his progeny competing at international level, is 386. That's puts him virtually in the top 3 of his age class and the top 25 in the world !
According to GFE's experts, its a strong horse with a very good structure. He is extanding their offer of proven stallions for bloodtype mares !
As VLEUT, he has been bought together with the belgian team of Keros and will be stud for this year in their facilities of Passendaele, next to the french border.
He will be available worldwide with frozen semen and chilled semen in Europe at the price of 1200 euros for pregnancy, plus technical cost for freezing and shipping the semen.