NEWS FROM SEPTEMBER 18TH AU 22TH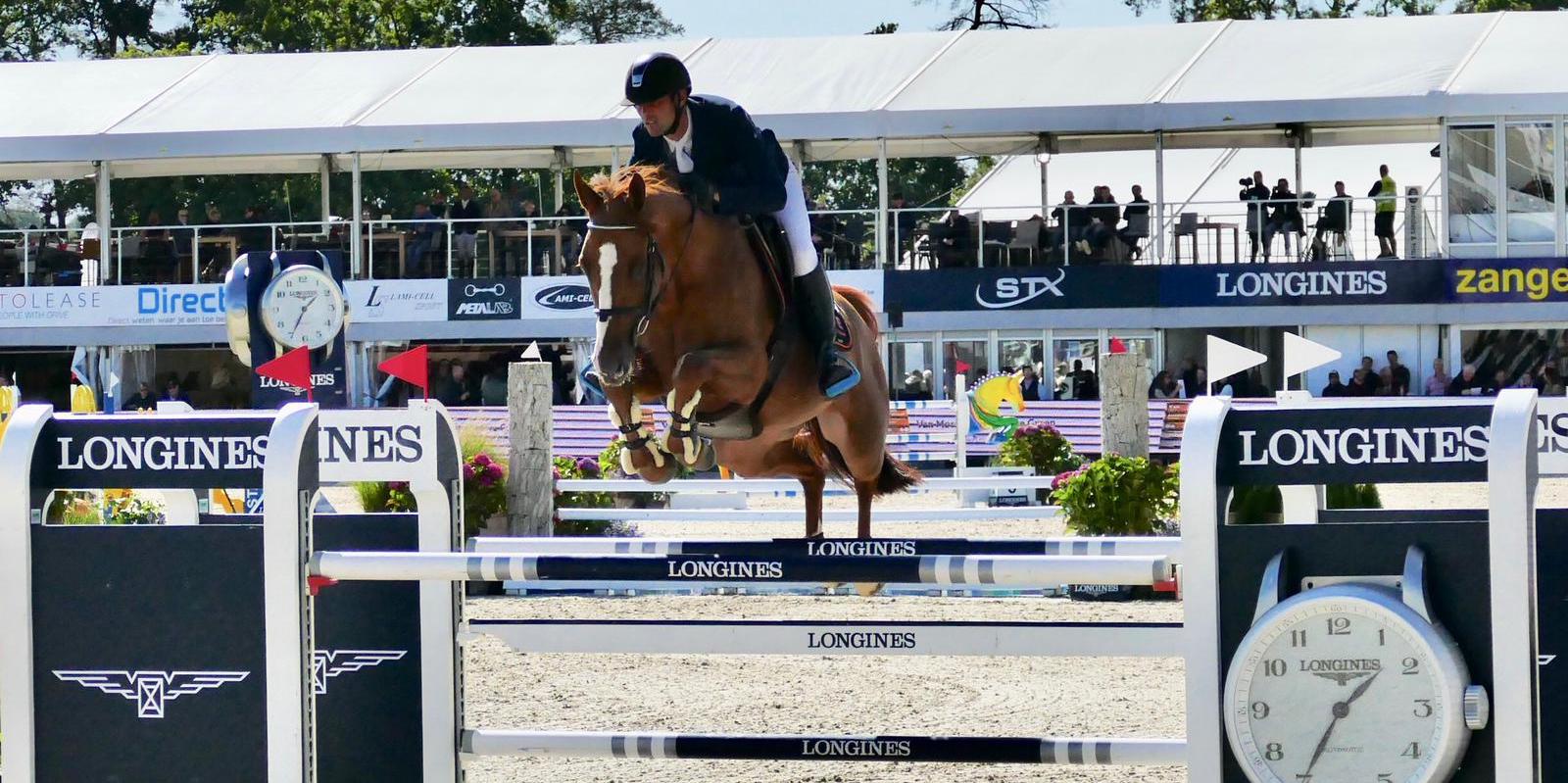 NEWS FROM SEPTEMBER 18TH AU 22TH





Cold Play (CONTENDRO) and Fredrik Jönsson were ranked 3rd in the GP 155 in St Tropez CSI4*.

Quidich de la Chavée (PRESIDENT) and Filippo Marco Bologni finished 8th in a 145 in St Tropez CSI4*.
Jack van't Kattenheye (DIABEAU) and Ellen Whitaker won a 145 class in Canteleu CSI2*.

Cera ven de Berghoeve (CORNET OBOLENSKY) is sold at the Flanders Foal Auction for 55 000€.
Check all the news of our stallions and their products on: www.facebook.com/gfe.france