NEWS FROM JUNE 20TH TO 23TH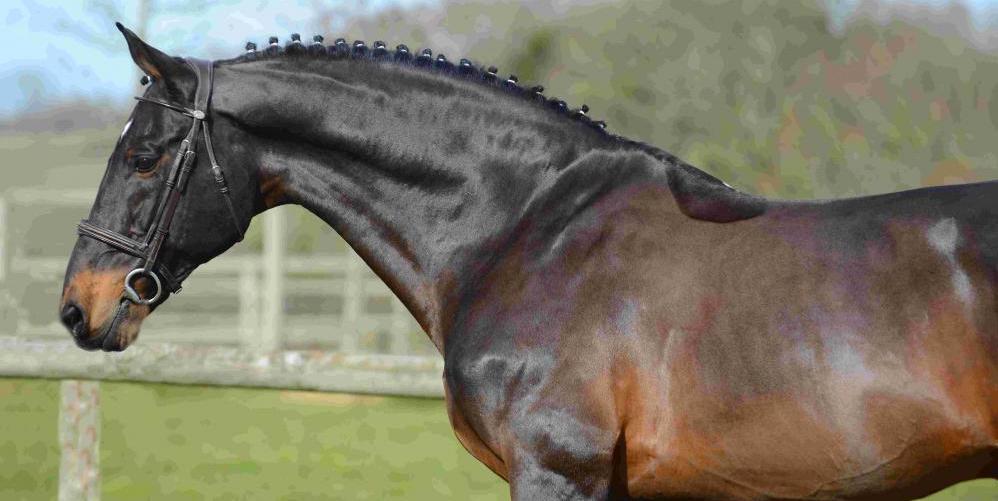 NEWS FROM JUNE 20TH TO 23TH



Aston des Etisses (x MYLORD CARTHAGO) and M.Bettinger were placed 7th in a 1,50m in Lausanne Longines Masters CSI5*.
Burlington Riverland (x MYLORD CARTHAGO) and Chloe Reid were placed 8th of a 1,45m in a 1,45m in Riesenbeck CSI2*




Quabri de l'Isle (x KANNAN) and Pedro Veniss won the Nations Cup in Geesteren CSIO5*.
Molly Malone V (x KANNAN) and Bertram Allen finished 4th in a 1,55m in Estoril GCT CSI5*.






Cold Play (x CONTENDRO) and Fredrik Jönsson were placed 10th of the GP 1,60m in Geesteren Grand Prix CSIO5*.




Utchan de Belheme (x CALVARO) and Mark Mc Cauley were clear and ranked 10th in Estoril Grand Prix GCT CSI5*.
Check all the news of our stallions and their products on: www.facebook.com/gfe.france