3 KANNAN in the European Championship finale !
Extraordinary enough to be notify : on 25 entrants in the European Championship final, 3 were by KANNAN !

Congratlations and thanks to Quorida de Treho and Romain Duguet, Diva II and Ben Maher, Molly Malone and Bertram Allen, riders, breeders, and everyone that contributes to make of Kannan what he became today: the best stallion in the world !
Diva II :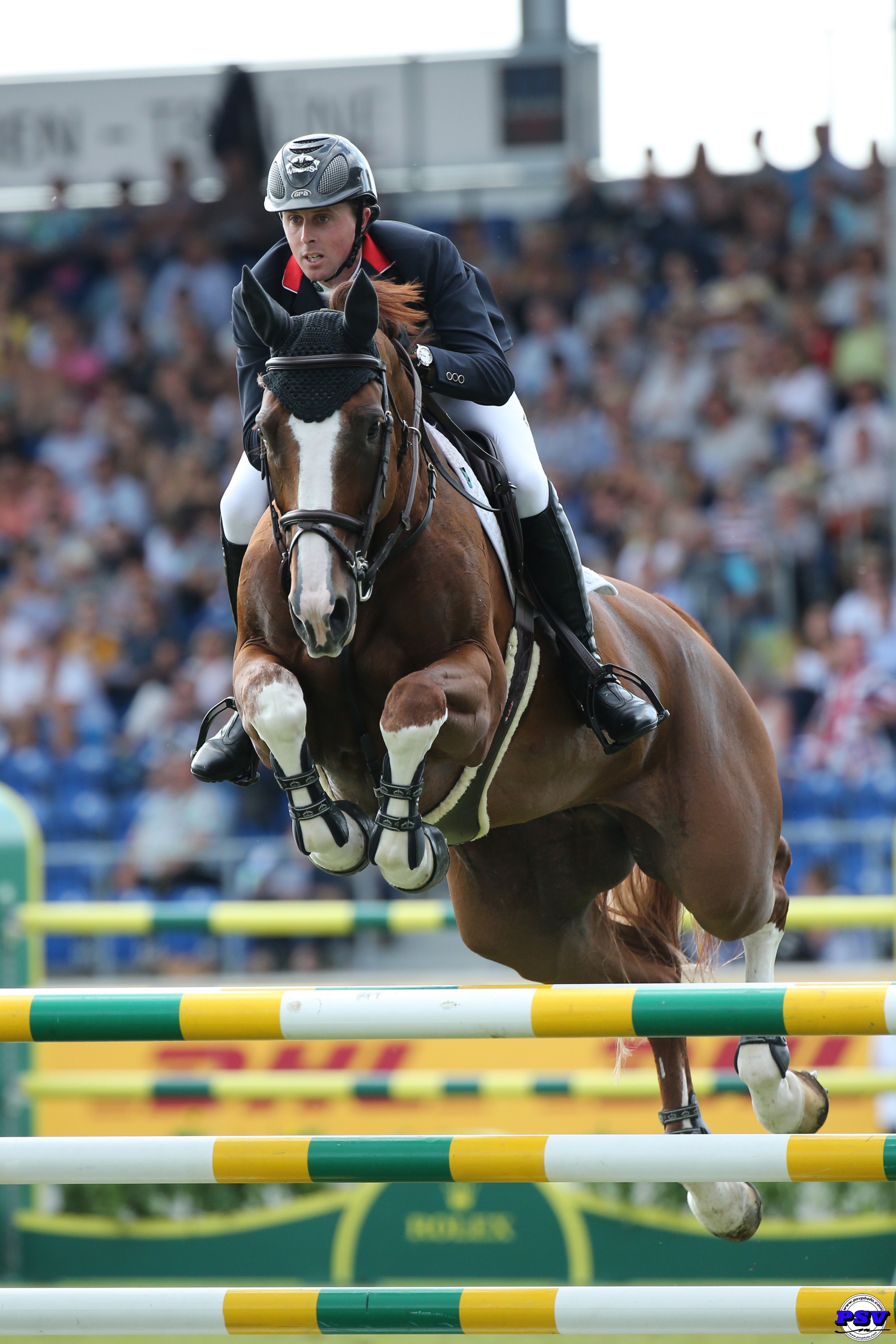 Quorida de Treho :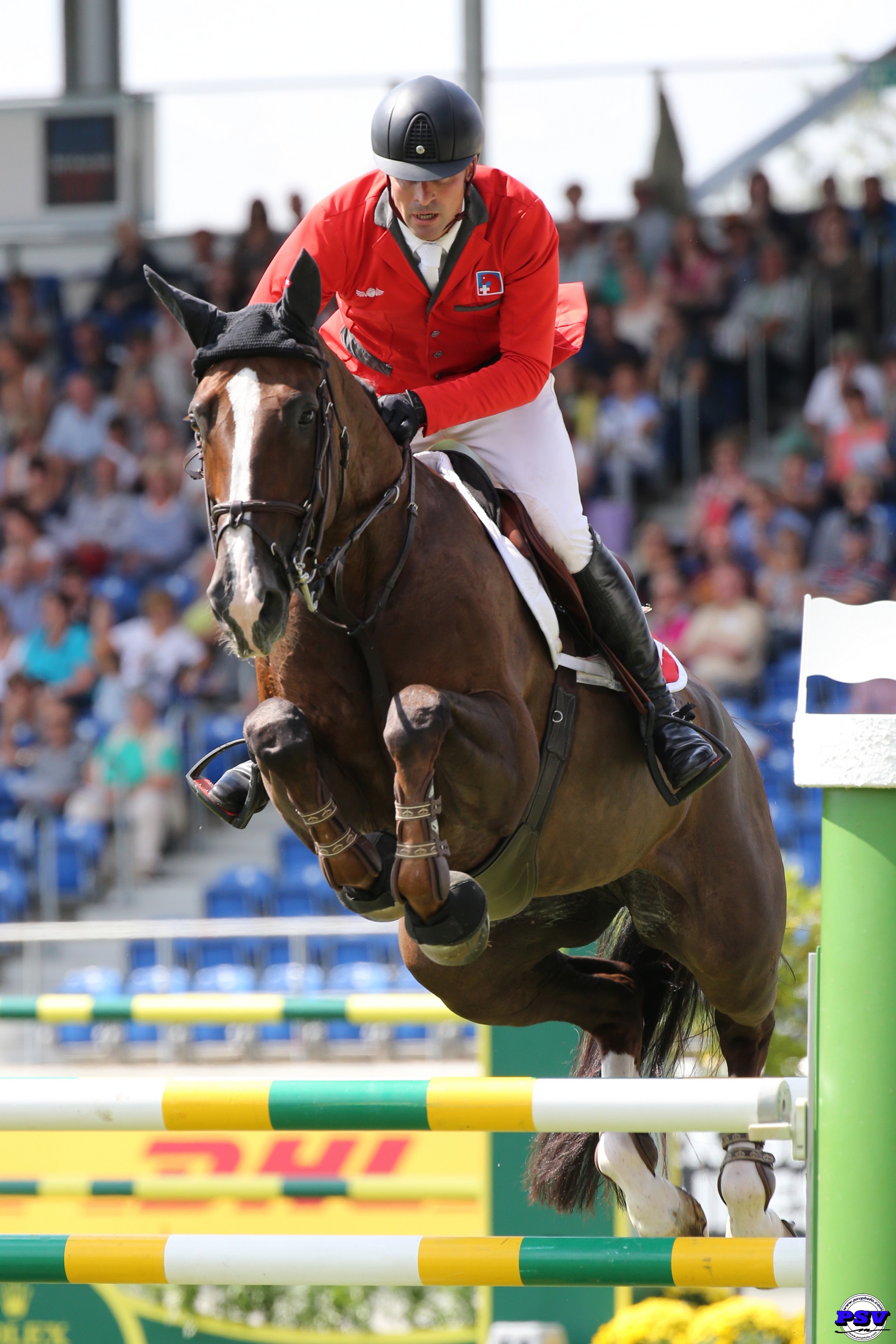 Molly Malone :