GFE at the stallions show in Normandy

Last week end was held the stallions show in Saint Lô where 13 GFE stallions were presented to the breeders such as the young rising stars : Excalibur dl Tour Vidal, Candy de Nantuel, Amant du Chateau, Up to You and the World top stallions Contendro, Vleut.
Saturday evening was held a stallion competition by team and GFE represented by EXCALIBUR DELA TOUR VIDAL, UP TO YOU and CONSUL DL VIE (same pedigree as CORNET OBOLENSKY !) finished 2nd among 8 teams. After the victory in 2015, the GFE squad did very well with 7 clear rounds and missed the victory for 0.02 second, that's was such a great sport evening !
CONTENDRO I was awarded as number 1 stallion in the world when in the same time his progeny was winning abroad !

In Neumunster at the Holsteinhalle, Codex One was winning the Grand Prix with C Ahlmann and Callahan finished 3rd in the Al Ain 5* GP.
KANNAN stayed at home to be collected and be sure to provide semen to all the breeders. He is in top form and still riding at 24 yo !

Check out his video with the amazing sport season of his progeny.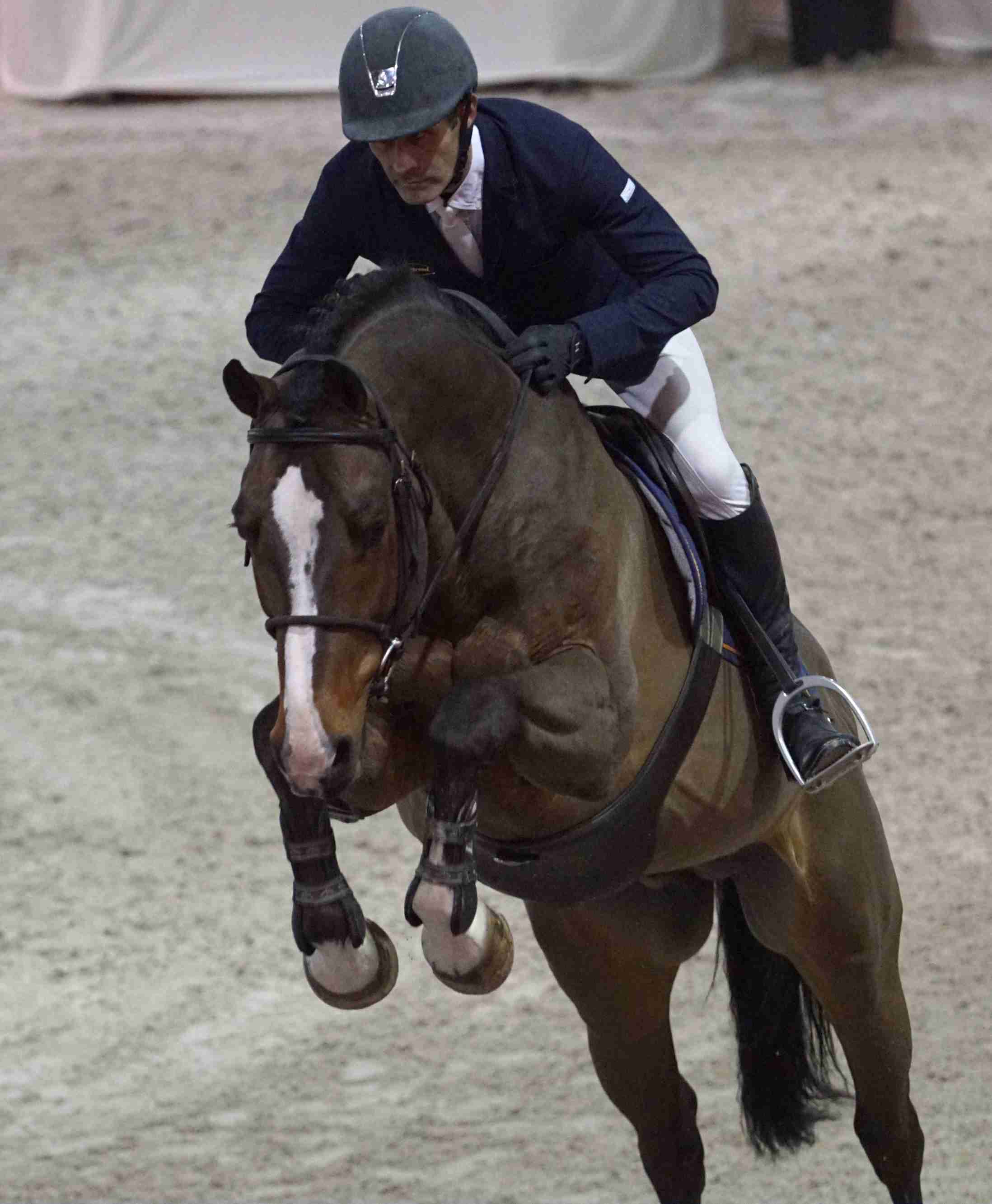 CONSUL DL VIE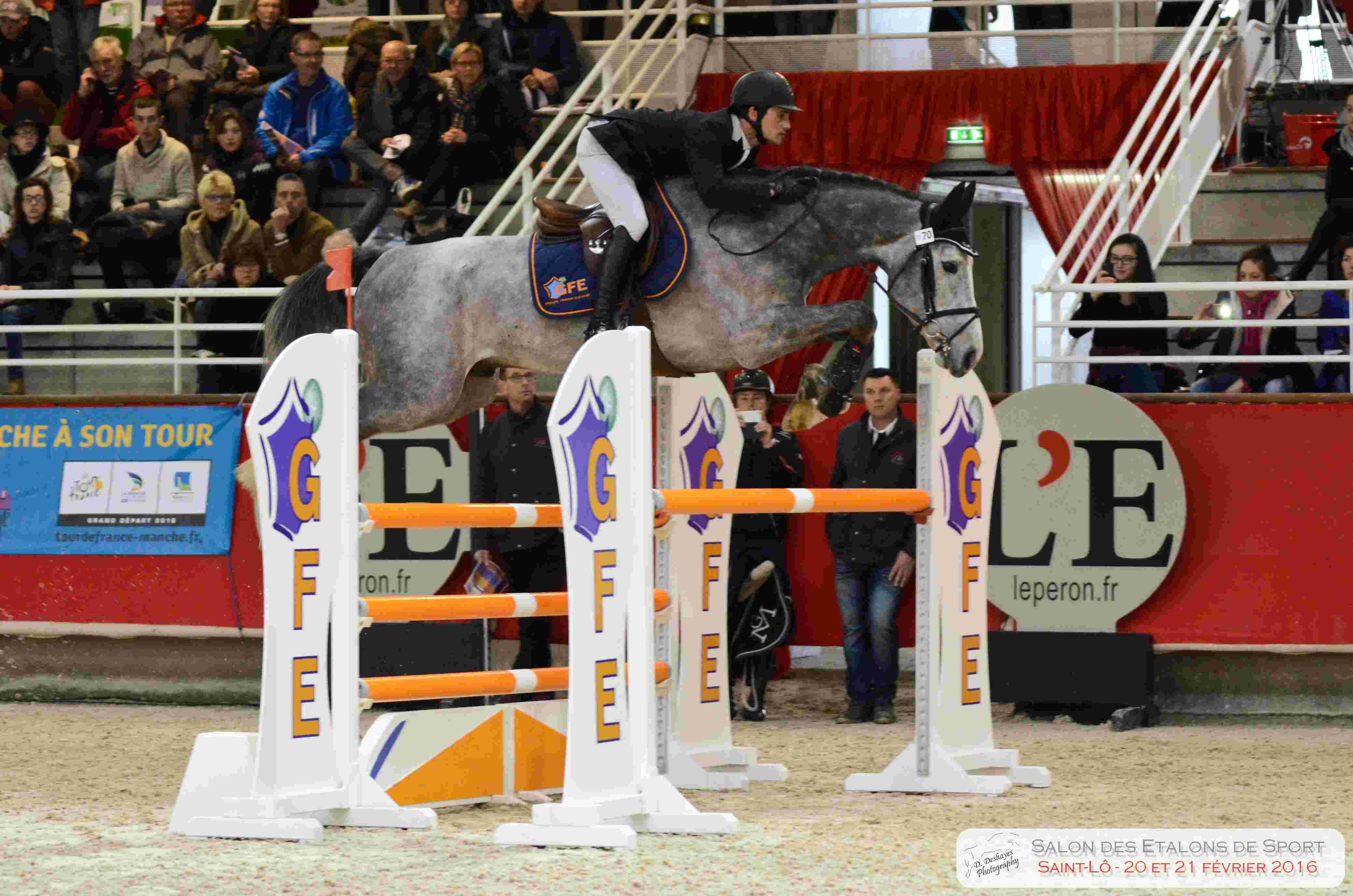 EXCALIBUR DELA TOUR VIDAL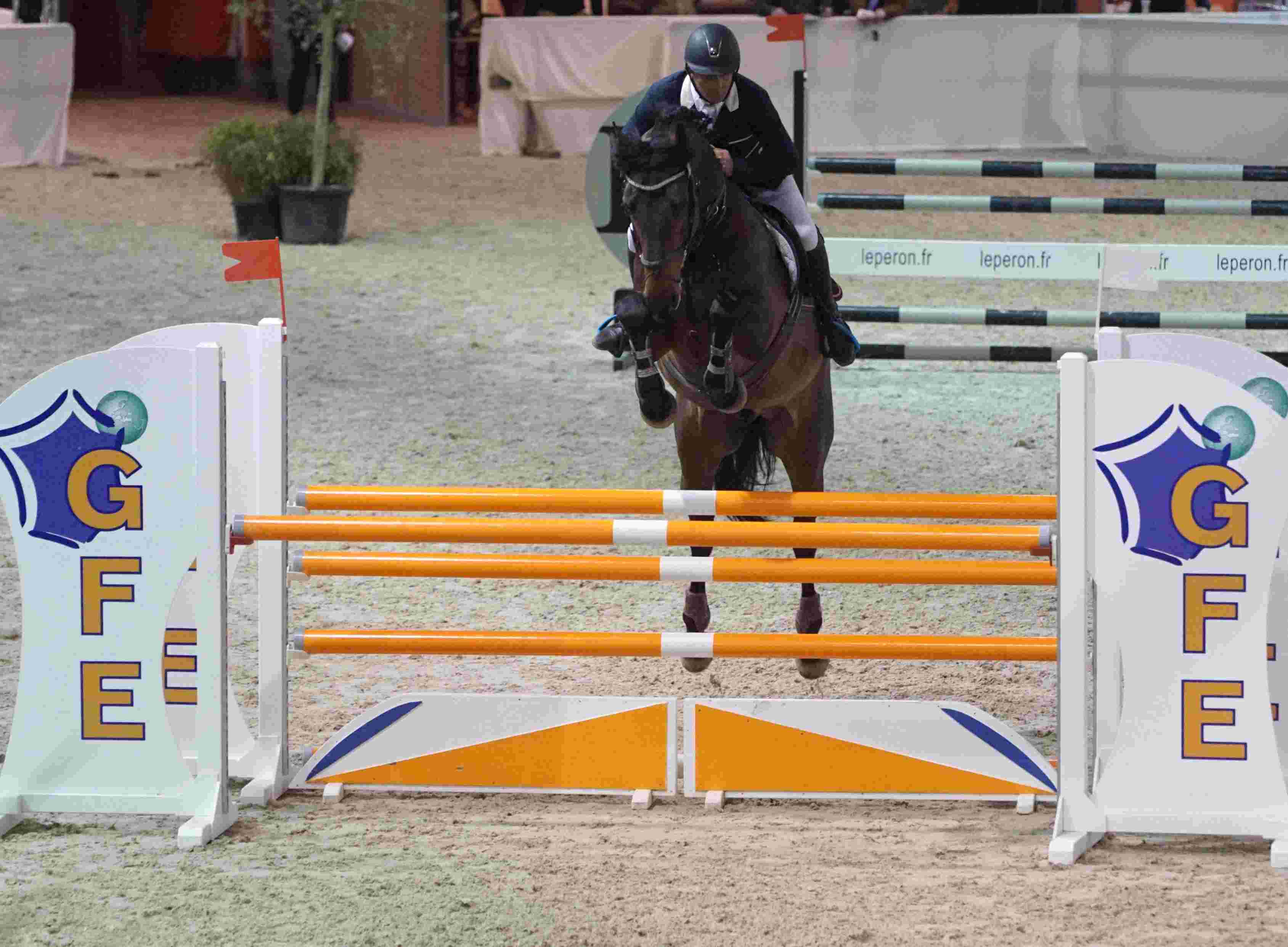 UP TO YOU
KANNAN