High level versatility for CONTENDRO offsprings !
A timely reminder about the versatility of CONTENDRO I Grand Prix dressage horses as well as eventers and 5* Grand Prix showjumping winners.
Condio B is European Young Riders Champion in Dressage with the German team and her rider Claire-Louise AVERKORN last week end in Vidauban. They finished 5th in the individual ranking !
Campino won the CIC3* in Irland with Mark Todd last June !
Codex One, Caballito, Hello Annie, Holiday by Solitour, Contendra 22, Cinsey, Conthendrix are International Show Jumping winners.
CONTENDRO I is ranked 3rd best stallion for eventers as well as 8th best stallion for jumpers in the World 2015 Sire Ranking.
He is the only stallion who have this fantastic offspring's results in the 3 FEI disciplines !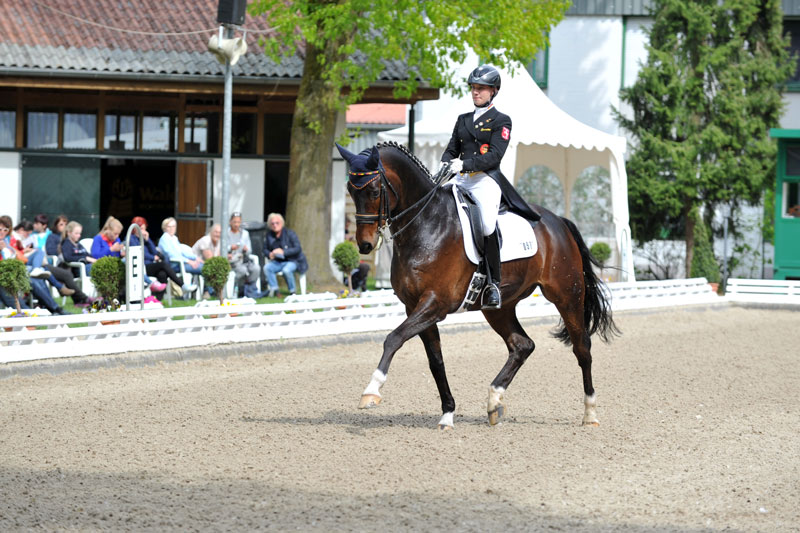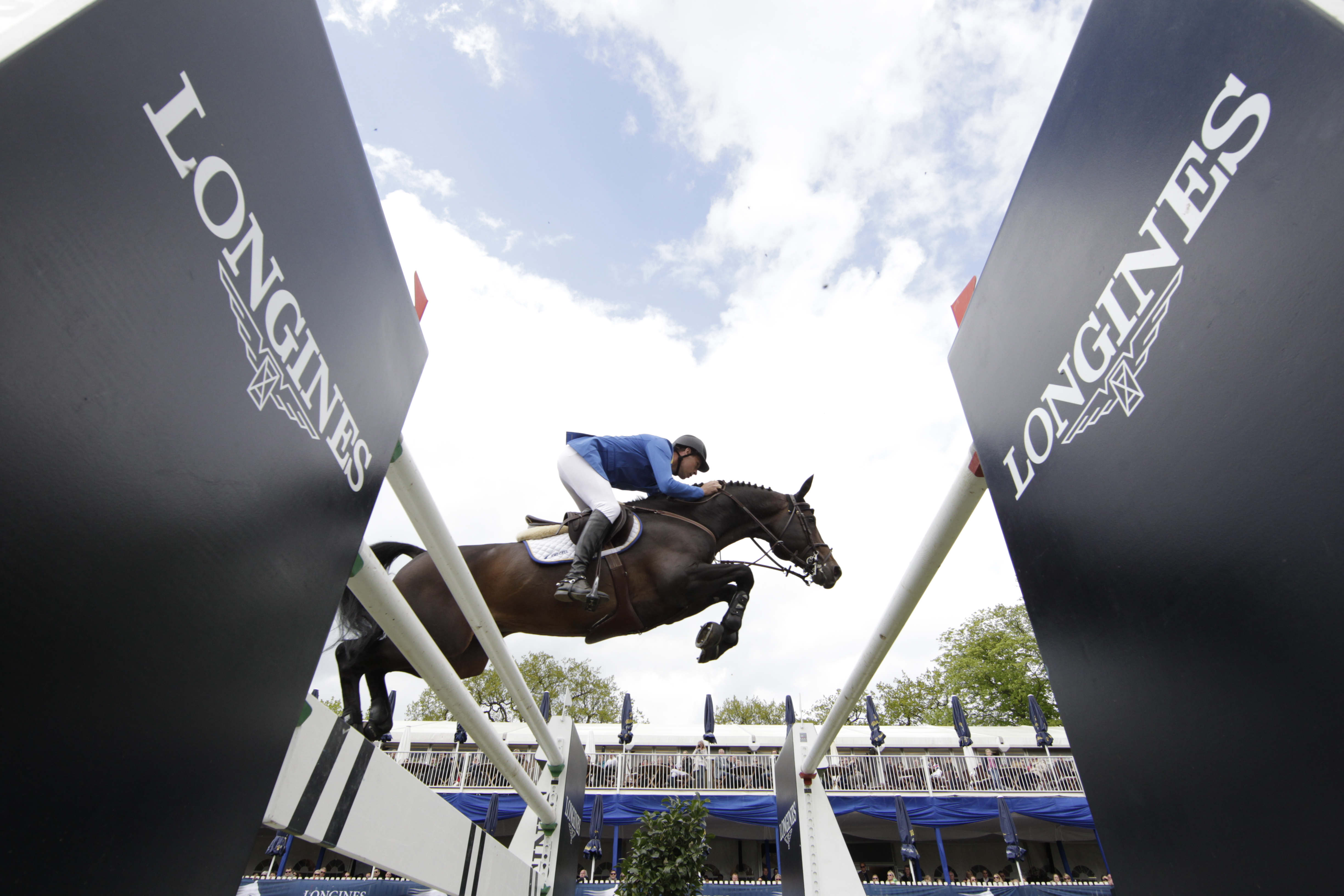 07/07/2015
-
CONTENDRO I*GFE