The GFE Dream Team !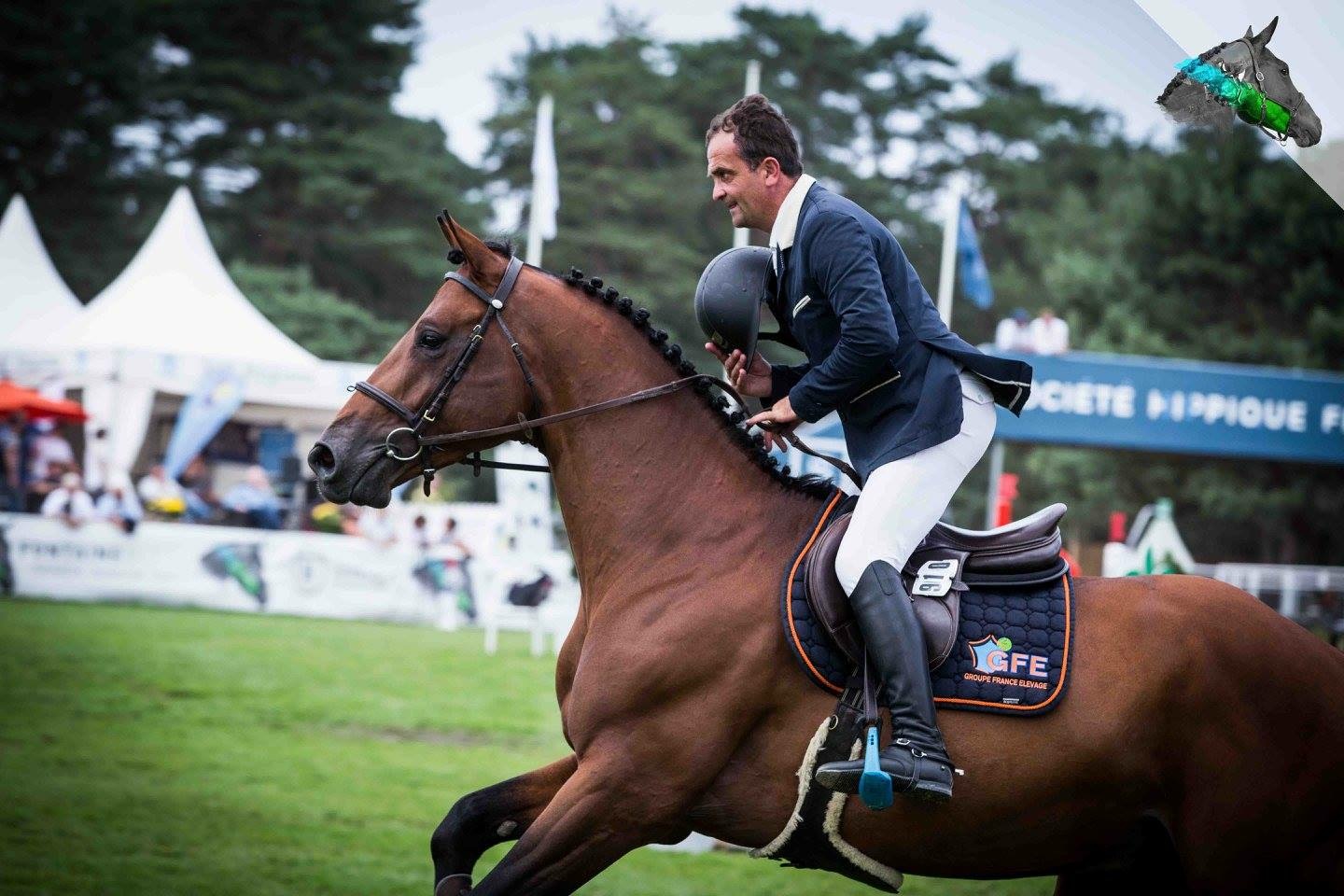 Our young stallions were all qualified and thanks to their fantastic season, expressly expected for the final !

CICAVE, CANDY, EXCALIBUR and AMANT, our young stallions squad, went beyond our hopes and did a great Championship. We never had this quality of young stallions before and are therefore very happy and proud of them.
In the 4 yo Championship, CICAVE DU TALUS*GFE confirms his super season with 14 clear rounds out of 14 ! He gets the best marks of his generation from the judges with twice 17/20 regarding ability and style, and eventually finishes French Vice Champion.
CANDY DE NANTUEL*GFE who has covered more than 250 mares this year, is already a super-star !
EXCALIBUR DELA TOUR VIDAL*GFE jumped fantastic as usual in the 6 yo Championship showing his amazing jumping ability. His scope and respect have made an amazing impression on breeders, but one of the big surprises was AMANT DU CHATEAU*GFE.
After staying in the shadows during the year, the son of Diamant de Semilly with the sister of Itot du Chateau has jumped an incredible Championship ! 4 rounds into the competition, when others were starting to show signs of fatigue, he started to jump even better and seemed to be ready for a 5th round and put others KO! He's definitely the good mix between power and great energy!
GFE boasts a squad of fantastic young stallions who, together with UP TO YOU and ULHAN DU TEMPLE, make up the GFE DREAM TEAM !!
AMANT DU CHATEAU*GFE and François Xavier BOUDANT :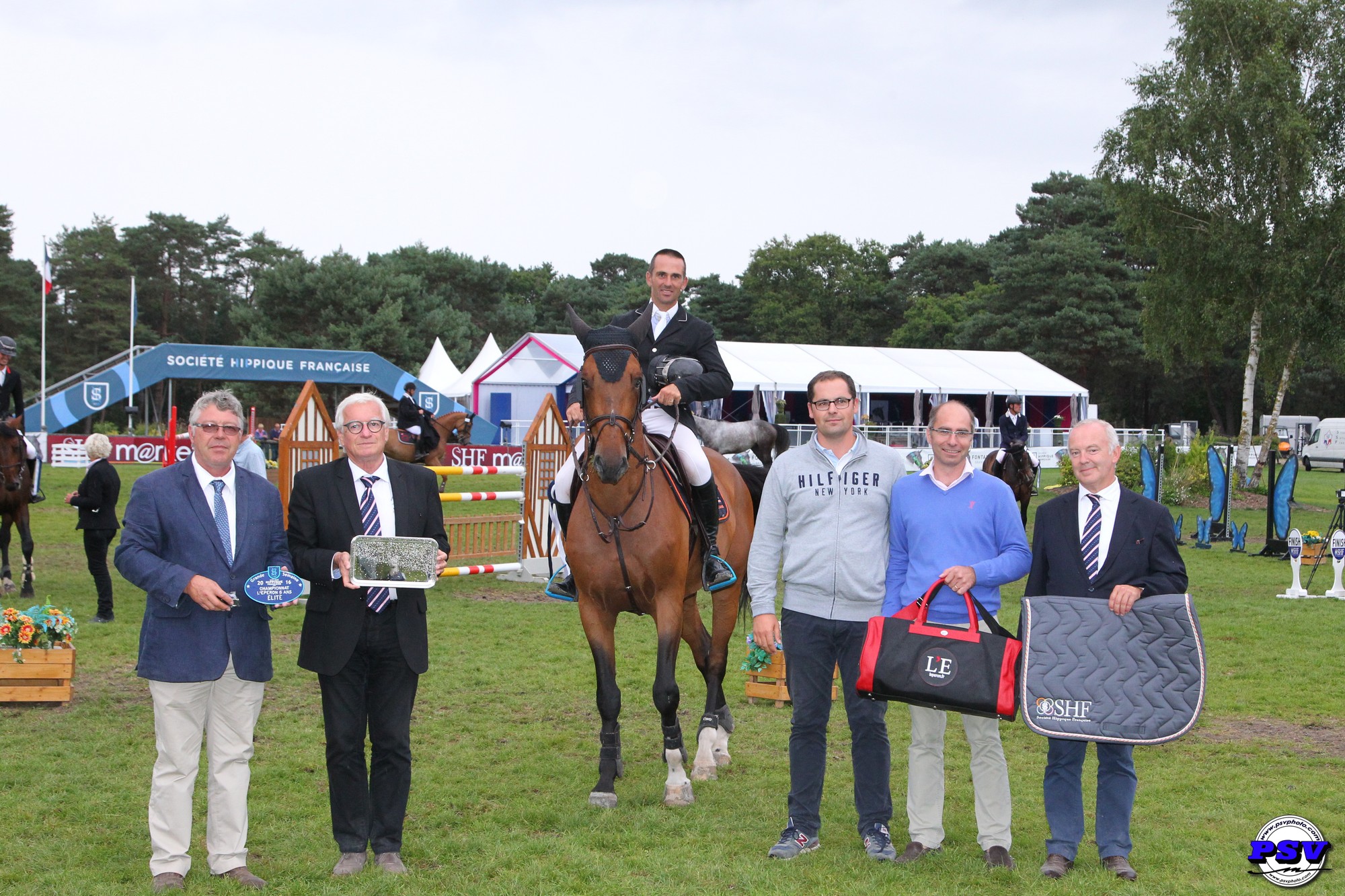 EXCALIBUR DELA TOUR VIDAL*GFE :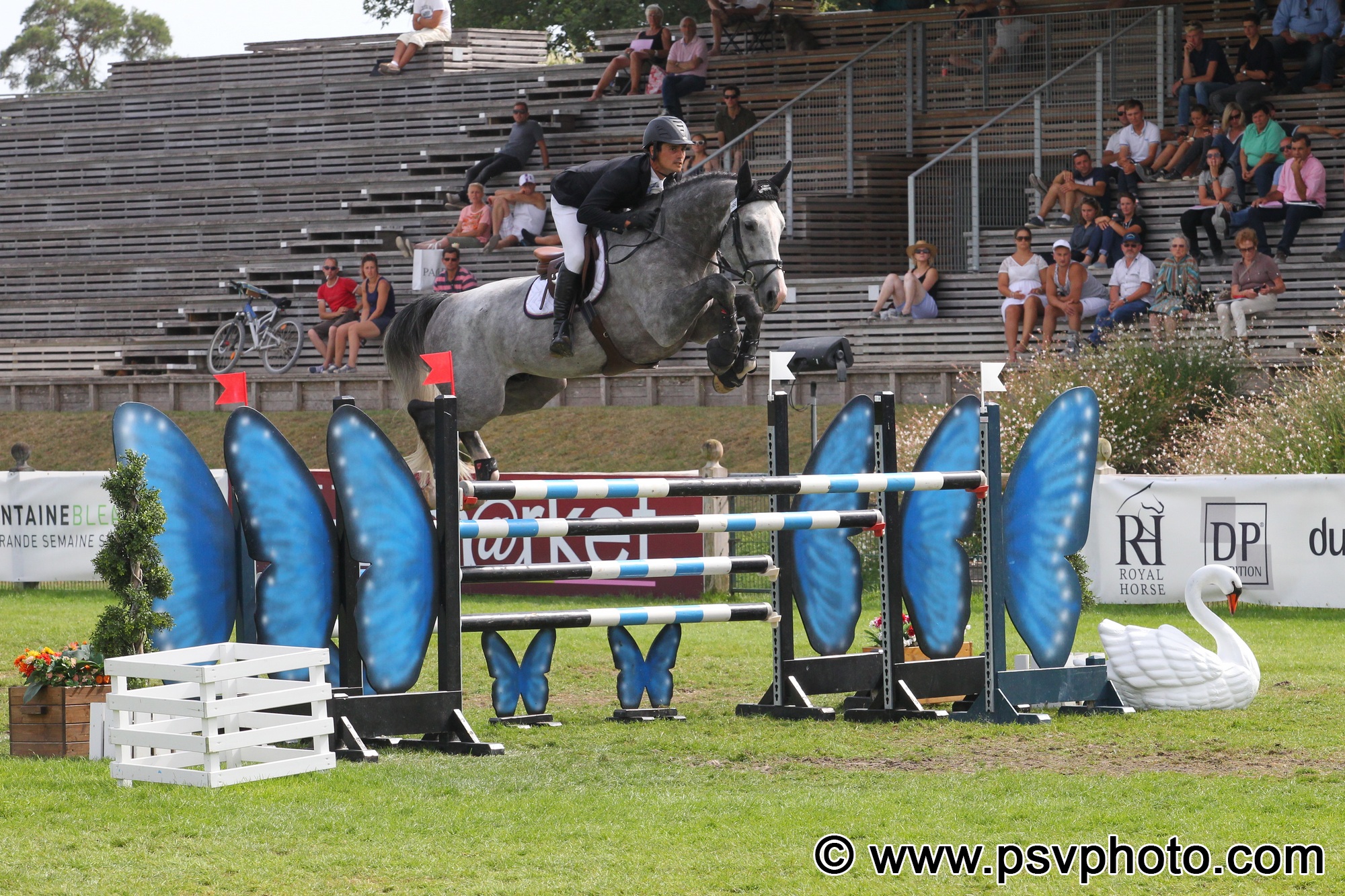 CICAVE DU TALUS*GFE :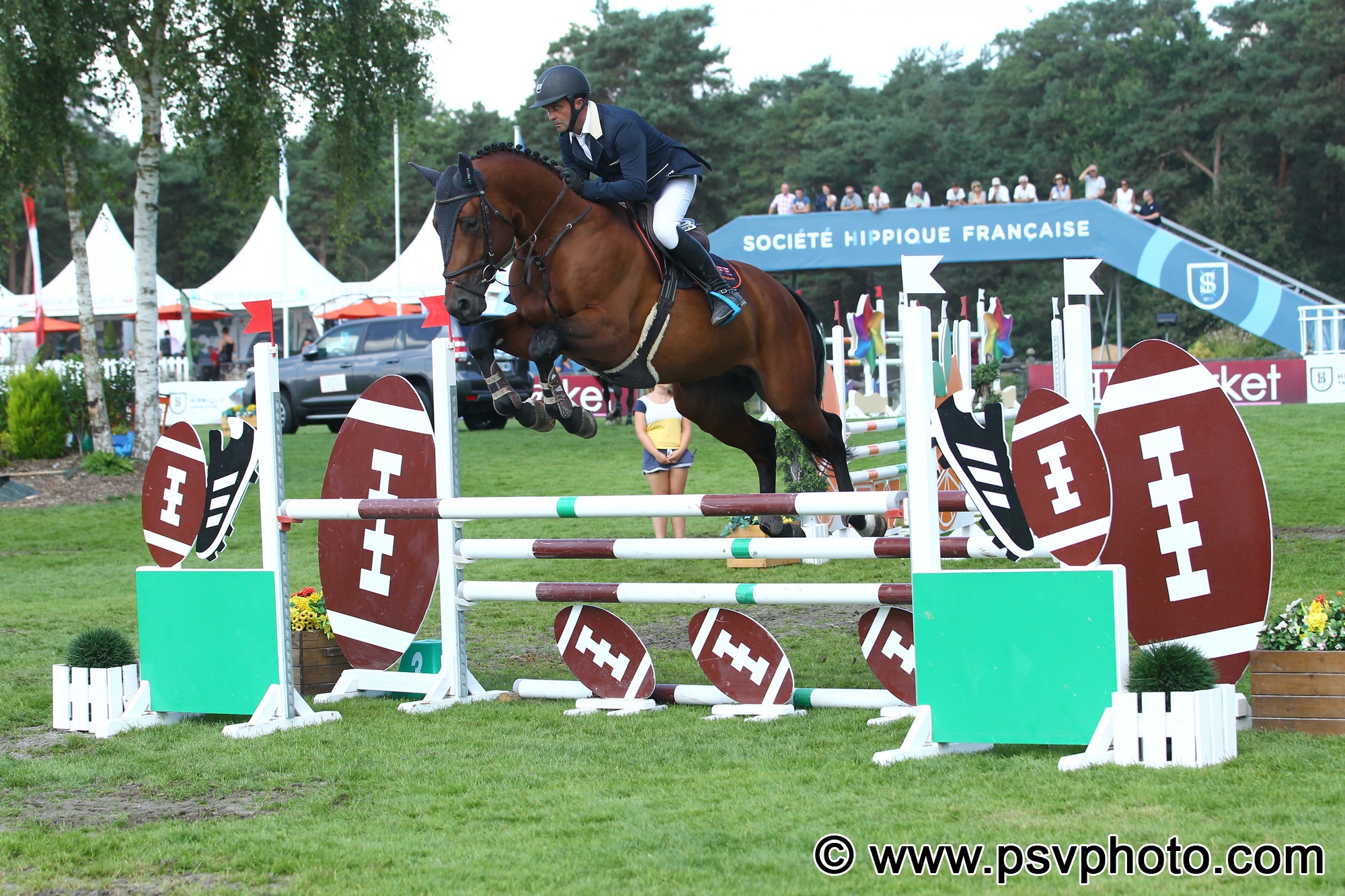 CANDY DE NANTUEL*GFE :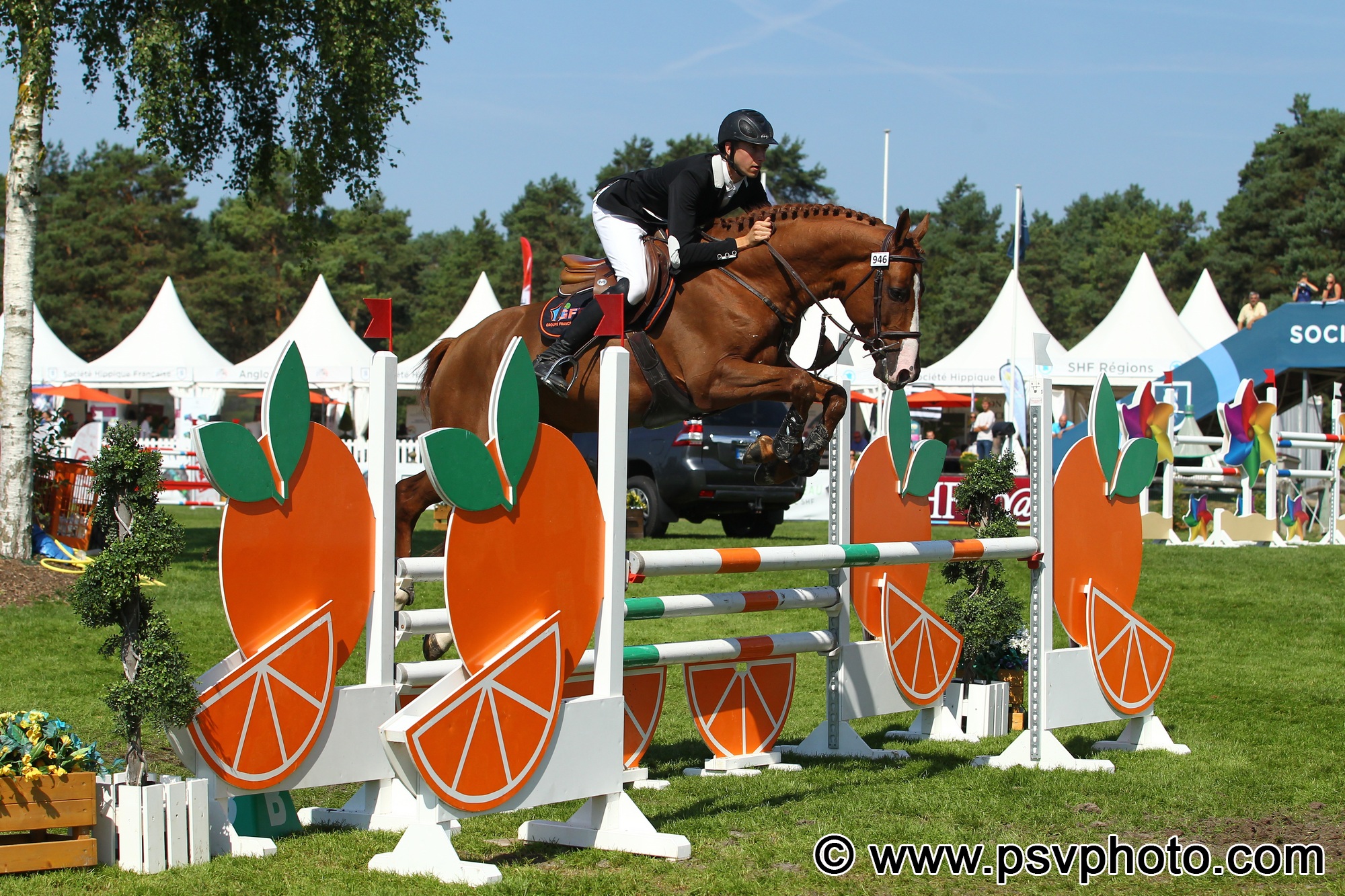 23/09/2016
-
CICAVE DU TALUS*GFE